COMING IN 2023
Large Lot Homes Located next to Vineyards and Lakes
Located on the East side of

Clubhouse Drive, Paso Robles

, next to the River Oaks Hot Springs

These 127 homes in the rolling hills of Paso are located in the River Oaks master planned community. The Reserve will include 8,000 sq. ft. to 18,000 sq. ft. lots overlooking expansive Paso Vineyards or lakefront homes, while providing privacy in the quiet Central Coast of California. Estimated home construction is expected to start in late 2023 with deliveries beginning in 2024.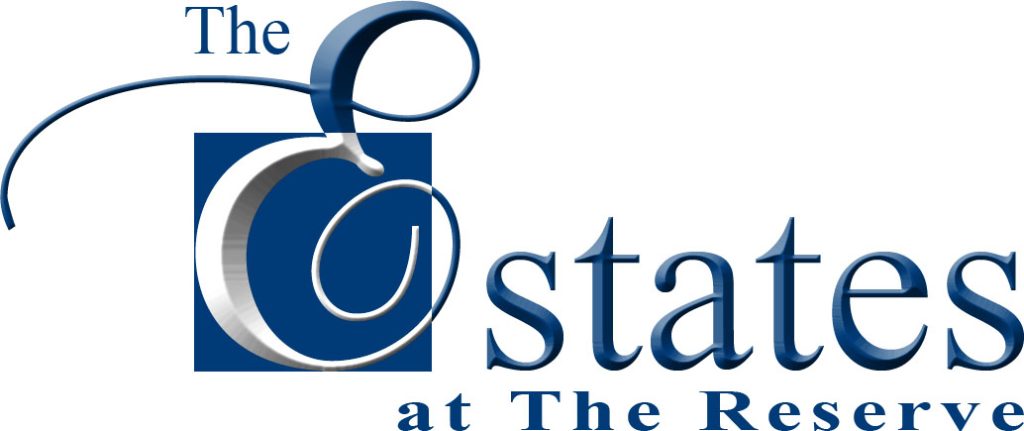 The Estates at The Reserve will be a gated community located directly south of The Reserve. The homes in this neighborhood will have breathtaking views of the greater Paso Robles area while offering the same amenities as The Reserve in a gated community! With home construction expected to begin in the first half of 2023 and first homes completed in the second half of 2023 . 
Select a floor plan to see where it is located within the neighborhood. You will then be able to click on a lot for more information about it.
| Community | Lot # | Plan | Square Footage | Lot Size | Status |
| --- | --- | --- | --- | --- | --- |
| The Estates | 133 | The Biltmore | 2,946 | 20,429 | Future release |
| The Estates | 134 | The Buckingham | 3,660 | 27,080 | Future release |
| The Estates | 135 | The Vecchio | 3,607 | 20,799 | Future release |
| The Estates | 136 | The Buckingham | 3,660 | 21,851 | Future release |
| The Estates | 137 | The Vecchio | 3,607 | 20,850 | Future release |
| The Estates | 138 | The Biltmore | 2,946 | 27,971 | Future release |
| The Estates | 139 | The Buckingham | 3,660 | 20,319 | Future release |
| The Estates | 140 | The Biltmore | 2,946 | 20,828 | Future release |
| The Estates | 141 | The Buckingham | 3,660 | 20,228 | Future release |
| The Estates | 142 | The Biltmore | 2,946 | 20,945 | Future release |
| The Estates | 143 | The Vecchio | 3,607 | 21,207 | Future release |
| The Estates | 144 | The Versailles | 3,876 | 31,494 | Future release |
| The Reserve | All lots coming in 2023 | | | | |


Floor plans to be announced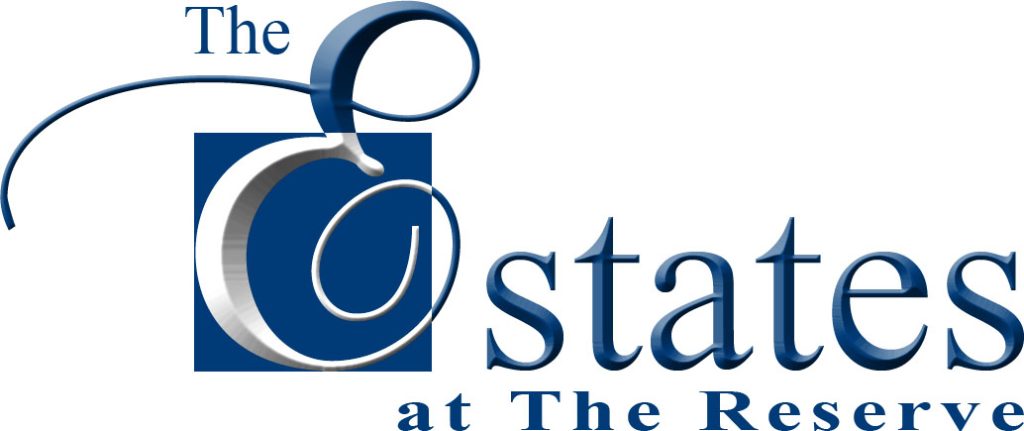 Driving Directions
From Highway 101 take Highway 46 East towards 

Fresno

Head NORTH at 

Buena Vista Drive

Take a LEFT at 

River Oaks Drive

Take a RIGHT at 

Clubhouse Drive

Neighborhood located on RIGHT side of

Clubhouse Drive

 just passed the golf course
Contact Info:
jmoresco@midlandpacific.com